All About Comprehensive Liquor Store
Thanks so much for visiting our online store. Our team is excited to provide you with an impeccable online shopping experience and remains available to assist at any time. If you have questions, comments, or concerns about your order or the content found within this website, please feel free to contact us via email and one of our experienced team members will get back to you right away. Again, thanks for visiting our store, and we look forward to serving you in the future.
Comprehensive Liquor is a great source for your rare, hard to find, limited edition, discontinued, and current collectible bottles. Shop online for spirits like bourbon, brandy, cognac, gin, liqueur, rum, scotch, tequila, vodka, and whiskey. We have one of the largest online inventories of discontinued spirits. You must be 18 or older to order. We start processing orders immediately after payment is confirmed and have a 14-day return policy on items purchased in error. They must be factory sealed and in original condition. The purchaser of all alcoholic beverages is representing that he/she is acting in compliance with his/her local and state laws regarding the purchase.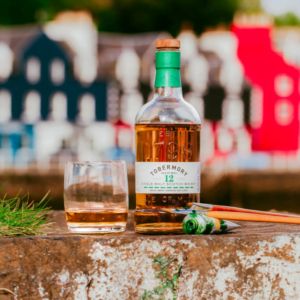 Our Mission
As a family company, we believe that quality is what our customers value. We are always on the search for new products with genuine quality and heritage, while continuing to innovate and improve our online experience and the outstanding customer service that has awarded us a loyal and increasing fan base.
A Very Wide Range
The Comprehensive Liquor LLC currently stocks over 300 plus whiskeys, many of which are old, rare and distilled, including single malt, blended malt, Irish whiskey, Bourbon whiskey, and Danish whiskey. We also have Vodka, Gin, Rum, Wine, Champagne, Liqueurs, premium beers and many more.